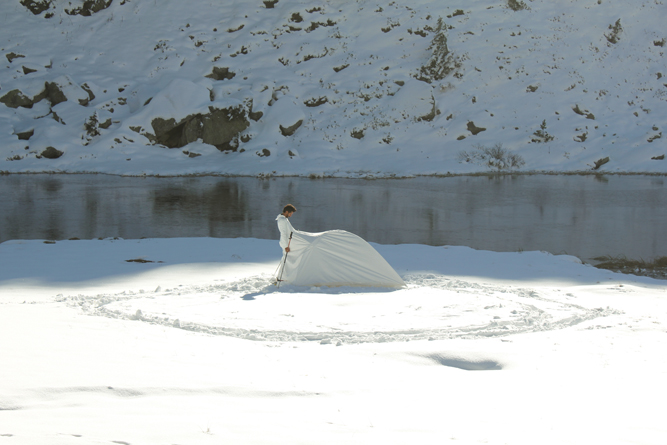 re.riddle at UNTITLED, Art San Francisco | Booth A23 | Opens January 18
UNTITLED, Art San Francisco
Pier 35
Booth A23
January 18-20, 2019
VIP Preview: January 17, from 3-9pm

re.riddle is pleased to announce its participation in UNTITLED, San Francisco 2019 at Pier 35 from January 18 - 20, 2019. The VIP Preview is Thursday, January 17 from 3-9pm.

Come visit us at Booth A23, where a solo presentation of work by Michail Michailov (Paris, Vienna) will be exhibited. Michailov is the award recipient of the prestigious Drawing Now Award, Paris 2018 for his intricate, highly illusionistic pencil illustrations of dust and ephemera.

Included here are a few highlights of the show. Please feel free to contact us if you have questions or would like more information about a specific work.
Image: Michail Michailov, Untitled #2, Chromogenic print on dibond, edition of 5, 50 x 70 cm.
Michail Michailov, Dust to Dust #22, 2017, Color pencil on paper, 46 x 64 cm (reserved).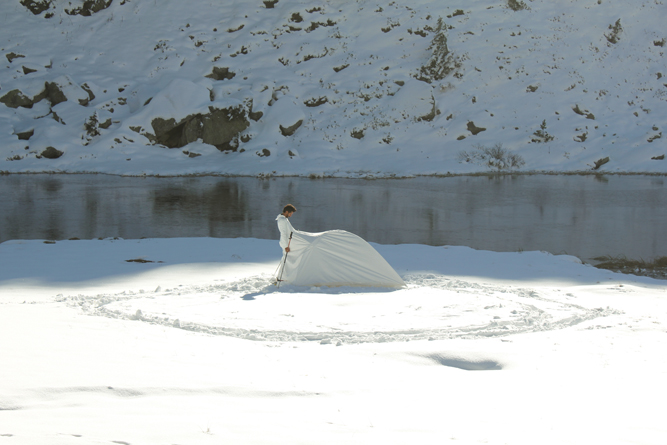 Michail Michailov, Refuging, 2015, film still from HD video of performance, 38 min, photocredit: Hannes Anderle.
Le Carreau du Temple, Paris France.
Michail Michailov receiving the Drawing Now Art Award, 2018 with Carine Tissot, Joana P. R. Neves, Philippe Piguet, Christine Phal, Michail Michailov, Véronique Souben, Daniel Schildge, Adam Budak and Brett Litman.
Michail Michailov, Dust to Dust #59 (Detail), 2018, Colored pencil on paper, 138 x 138 cm,
Michail Michailov, Dust to Dust #11, 2016, Colored pencil on paper, 59 x 84 cm
From the Dust to Dust Series, 2014-2018
Michail Michailov, Dust to Dust #17, 2016, Colored pencil on paper, 59 x 84 cm
Michail Michailov, Dust to Dust #55, 2018, Colored pencil on paper, 46 x 64 cm
Michail Michailov, Dust to Dust #52, 2018, Colored pencil on paper, 46 x 64cm
Michail Michailov, Dust to Dust #58, 2018, Colored pencil on paper, 46 x 64 cm
Michail Michailov, Untitled#3, Chromogenic on dibond, 50x70 cm, edition of 5
Michail Michailov, Untitled#4, Chromogenic on dibond, 50x70 cm, edition of 5
Michail Michailov, Untitled#1, Chromogenic on dibond, 50x70 cm, edition of 5
Michail Michailov, Untitled#12, Chromogenic on dibond, 36 x46 cm, edition of 7