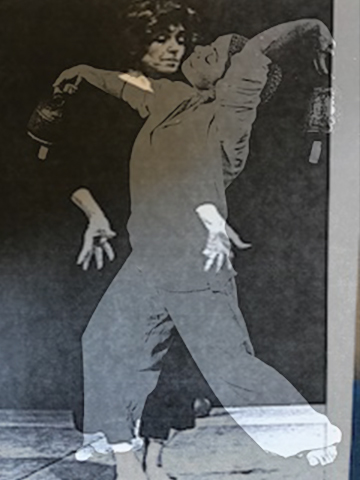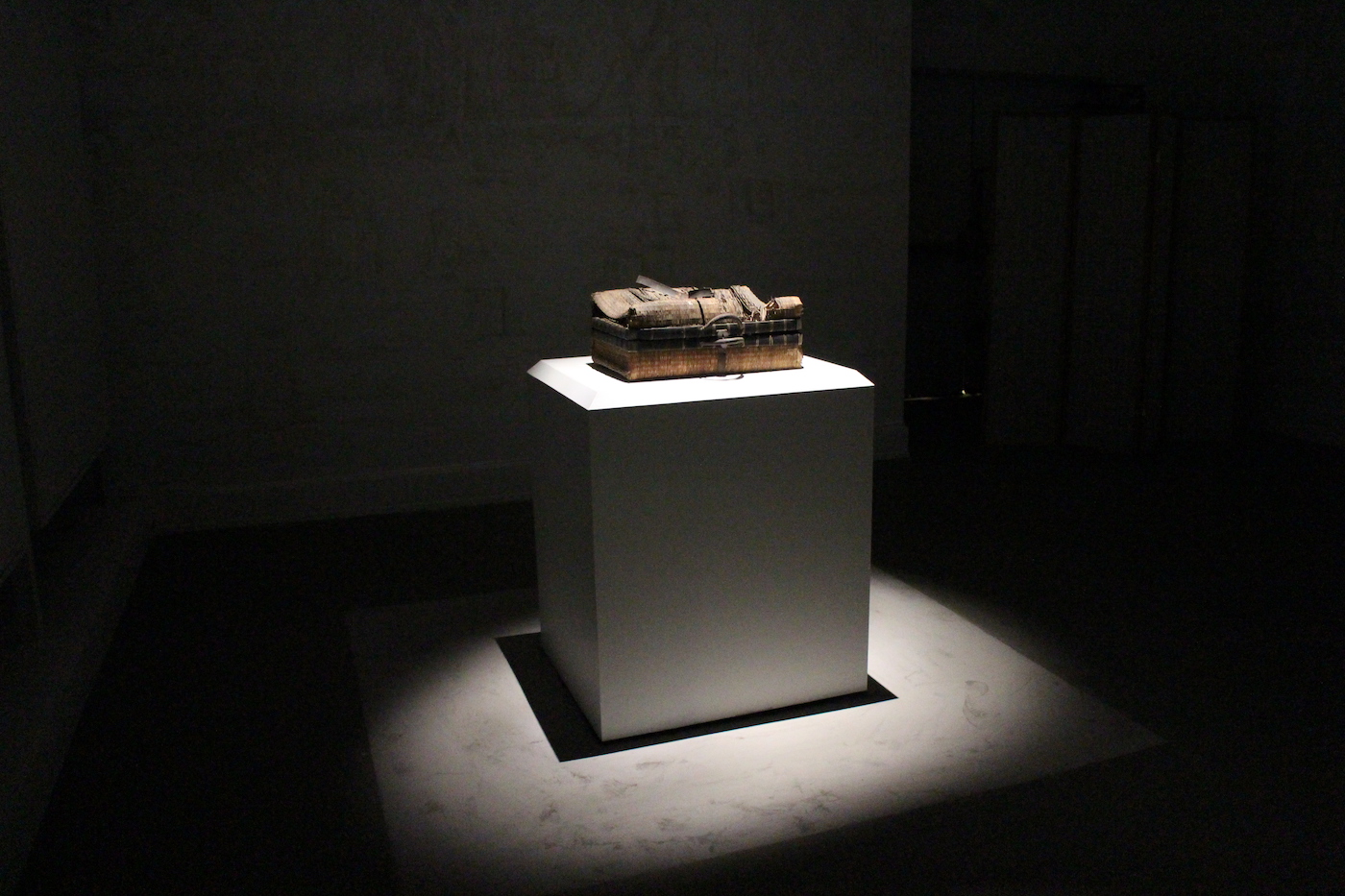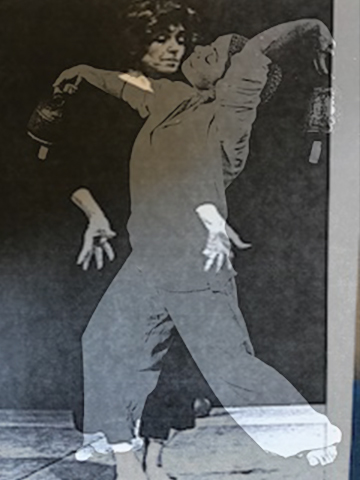 ALMA YORAY: THE STILLNESS THE DANCING
Artists: Summer Lee, Pipa Bradbury and Leah Harp
Pop-up exhibition curated and produced by re.riddle

Private Reception, May 10th, 6pm
Opening Reception, May 11th, 6pm
Chicago Arts District
1932 S. Halsted Street #508, Chicago, IL
Contemporary artists Summer Lee, Pipa Bradbury and Leah Harp will interpret the life and work of Polish-American dancer Alma Yoray (1942-2010) in their site specific installations, photography and performance. For more information or to RSVP to the event please email info@reriddle.com.
summer lee, untitled, 2018
Alma Yoray (1942-2010) was an accomplished dancer in the 1960's artistic New York scene and later in Poland. With family ties to Chicago, Yoray's rich and unsettled life transversed poetry, singing, photography, and spirituality, all feeding her rigorous and deeply expressive dance practice. Yoray's life was fraught with emotional discordance, yet she sought a communication and redemption in creative arts, eventually moving to Poland to establish a residency for dance and Buddhist practice. Since her death, what has become of her longing for such expression?

Contemporary artist Summer Lee interprets Yoray's prolific journals into an art installation of sound and light, alongside designer Pipa Bradbury, who makes interventions on found photos of Yoray, taken by Yoray's partner, renowned photographer James Jowers (1939-2009). Leah Harp uses social practice with Yoray's community, imagined and real, according to family and cultural practices from Yoray's homes across disparate geographies. Together, the exhibition questions the legacy of an artist — whether artistic expression is as mortal as the artist herself; if artistic interpretation can give voice to the other or falls short in the context of irreparable loss. How can this re-embodiment of Yoray's work speak to all artistic legacies, and to the larger human condition of desiring an immortal imprint as an index of personhood?


Exhibition will be located in the Fountainhead Lofts in the Chicago Art District.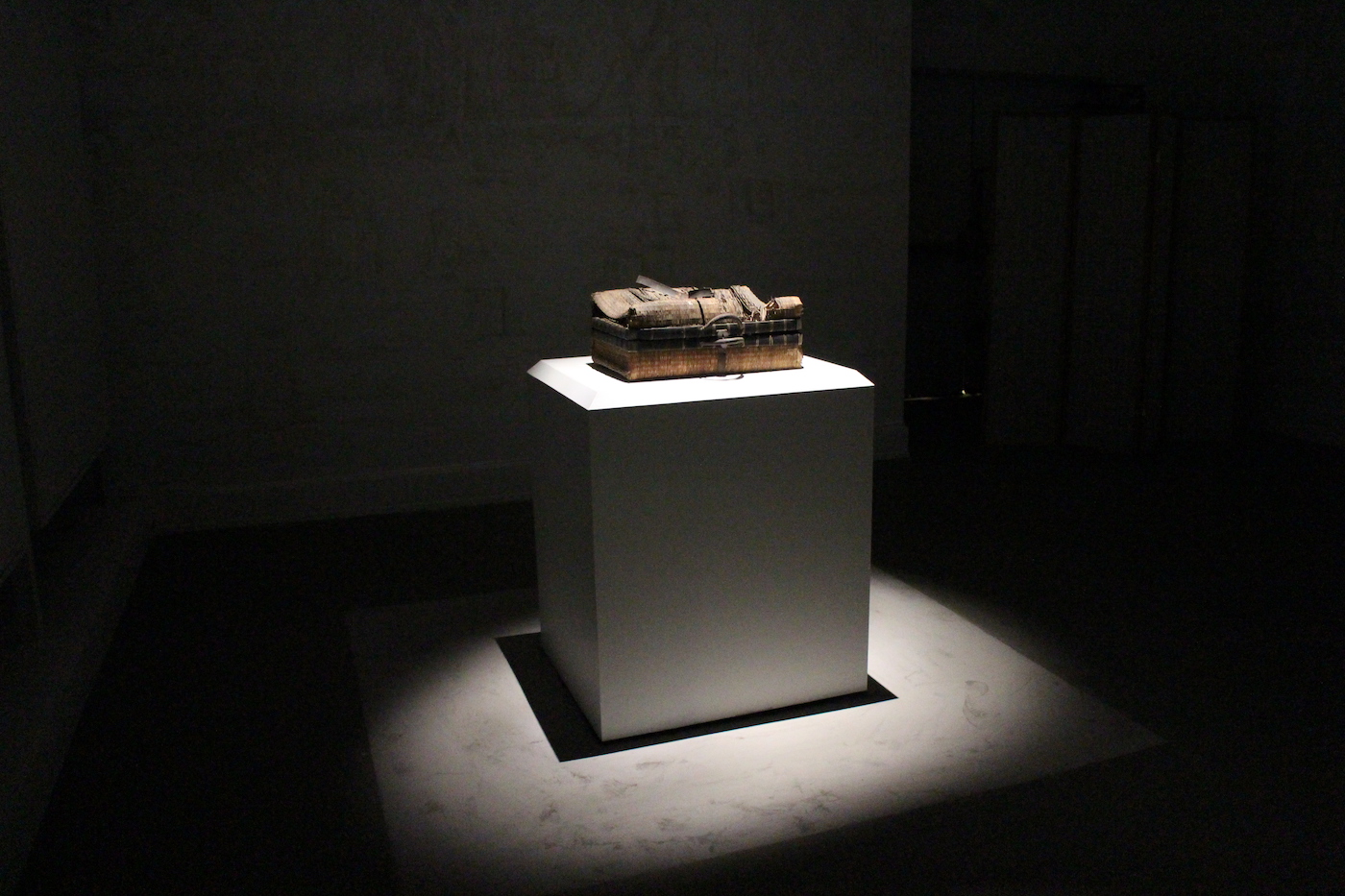 Requiem Film Screening
Installation view of Summer Mei-Ling Lee's Requiem at the Chinese Culture Center of San Francisco (image courtesy Chinese Culture Center).
The Stillness the Dancing exhibition is in conjunction with a screening of a documentary film by Jim Choi, Requiem, based on the contemporary art exhibition by Summer Mei-Ling Lee, inspired by the untold story of the Chinese American diaspora, and the role of Tung Wah Group of Hospitals' efforts in repatriating displaced Chinese bodies back home during the Chinese Exclusion act of 1882 (-1943). The documentary film is a moving piece following the journey of the artist as she learns about the history of the bone boxes in relation to the diaspora. "Requiem re-traces a search for homelands and final resting places—an infinity loop of yearning and memory that implicates viewer, artist, the Chinese migrants of yore who sought to return to China after death, and those who facilitated this return.(1)"


Requiem Screening Information:
May 9th, 6:30 p.m.
KAM Isaiah Israel
1100 E. Hyde Park Boulevard
Chicago, IL
(enter and park on Greenwood Avenue)

Episode: Requiem


(1) Charmaine Koh, "Summer Mei-Ling Lee: Requiem," Art Practical, January 18th, 2018.