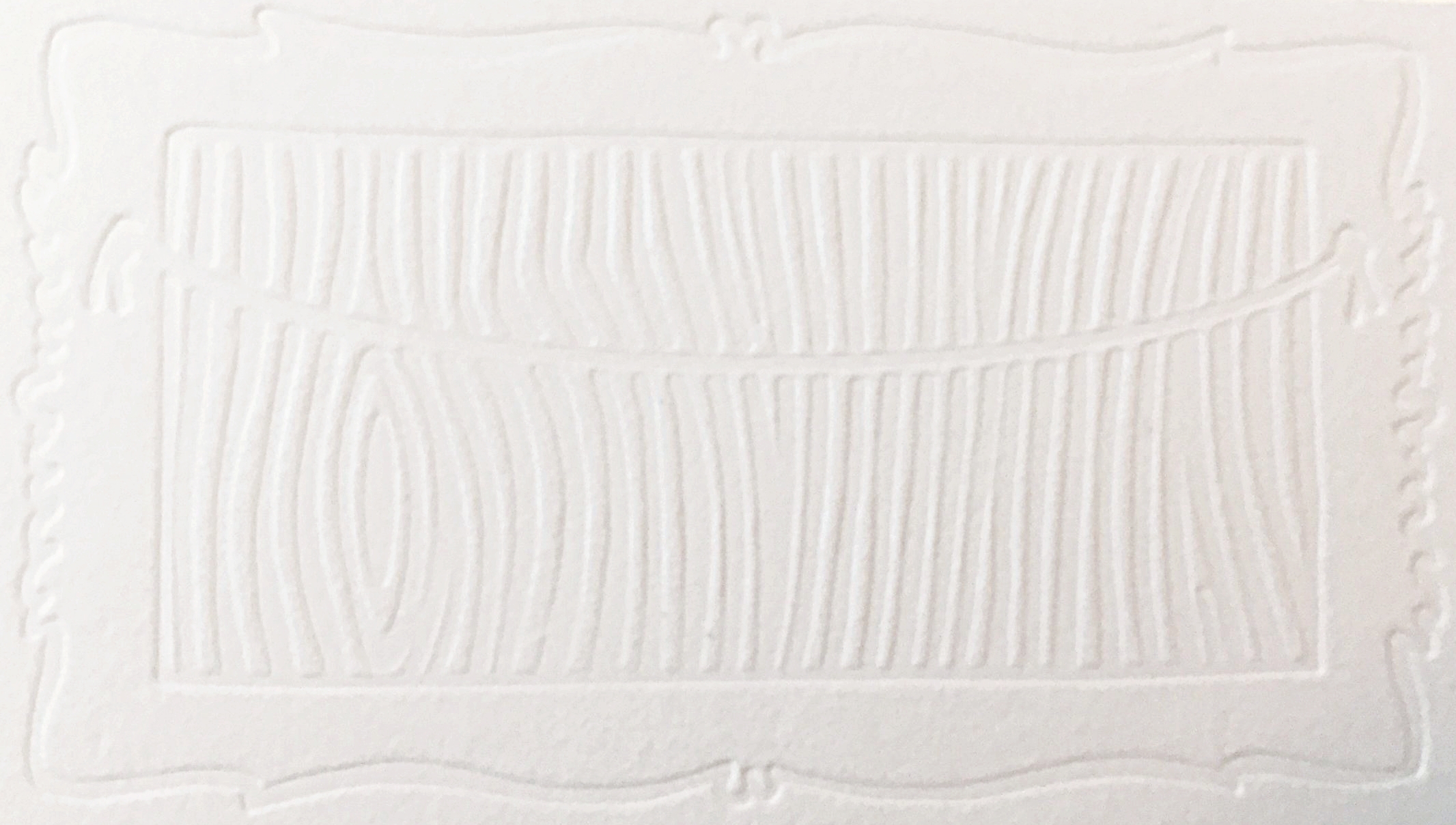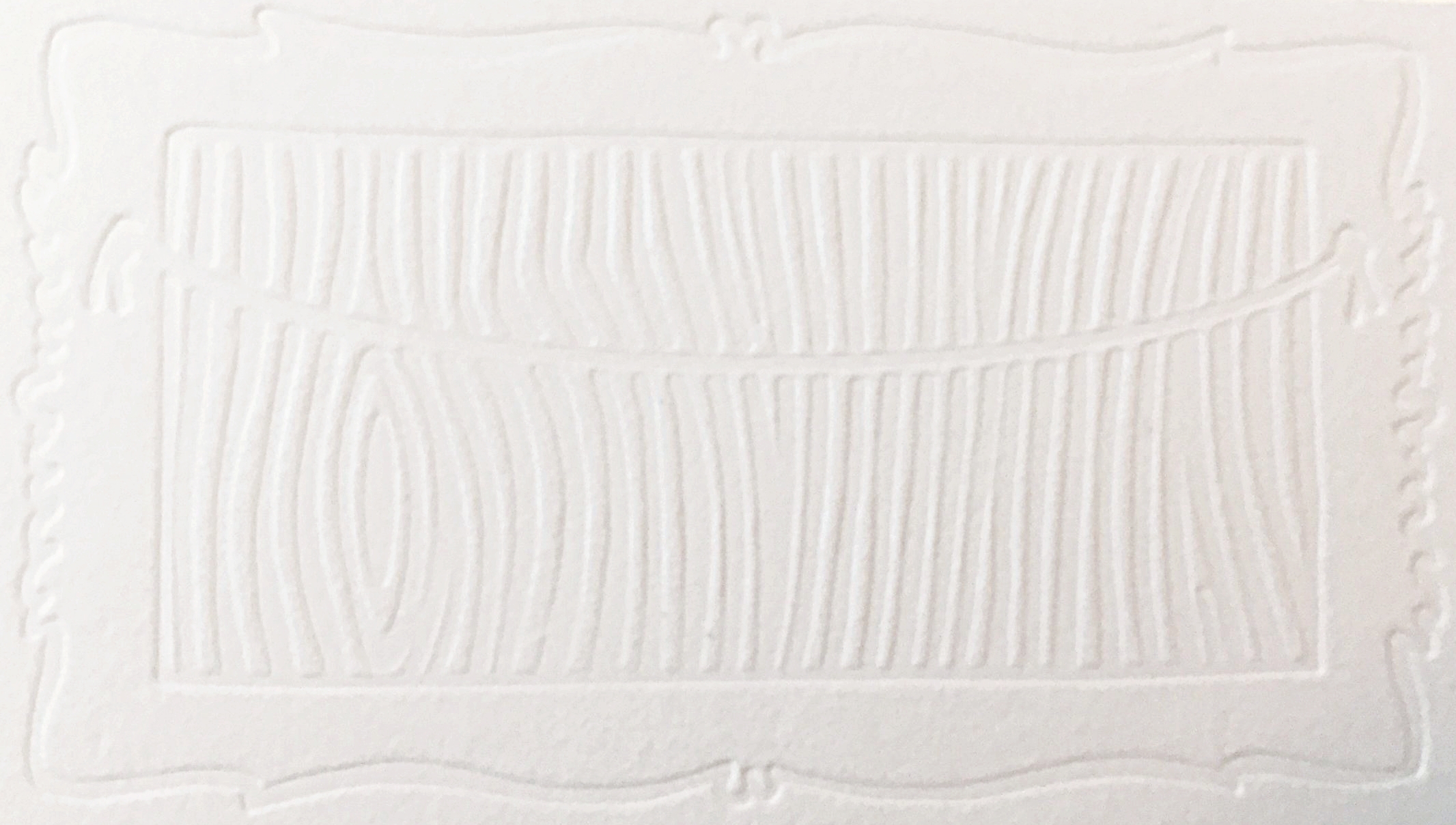 here is where we meet, may 2017
re.riddle's inaugural exhibition and launch, Here is Where We Meet, took place in North Beach, San Francisco, May 2017. The multimedia exhibition showcased the art of Summer Lee and Nathan Goldsmith.
Over a period of ten months, prompts were given to Summer Lee and Nathan Goldsmith that provided the inspiration for art making. The artists explored the notion of "shared space" as being one that is inhabited by subjectivity, projections and nuanced tensions that occur when the individual and collective confront each other. This exploration manifested in the exchange of sketches, written memories, photography, audio and visual recordings and ideas that crystallized into tangible artworks. Ultimately, Lee and Goldsmith's artistic discourse posed its own prompt to the audience - to re-examine our pre-existing ideas about intimacy, absence/presence, and memory.
Summer Lee, Into the Nearness of Distance 7
Chapter One "Autobiography": Operating as indexes of Goldsmith's personhood, Lee imprinted images of his hands onto diaphanous layers of cloth via the cyanotype technique. The cloth panels shift as viewers walk by, causing the layers to touch, coalesce and collapse upon each other. The result suggests both an impression of impermanence and drifting (continual motion resulting from the subtle displacement of air produced by the viewers walking by) and a sensorial tactility via the fabric's texture.
Lee and Goldsmith's artworks act as conceptual portraits. Embodying references to the artists' physicality and interiority, the artworks offer a "full-length" portrait (that is, in the sense of conveying the emotional, physical and spiritual state) of Lee and Goldsmith.
Nathan Goldsmith, Memories Overlap, Acrylic photo transfer on birchwood mounted on burnt pinewood
Chapter Two "Let's Take a Walk":
Located in Chicago and San Francisco, Lee and Goldsmith were asked to interpret the concept and action of "taking a walk" together. During their "walk", they were required to collect "things", conceptual or tangible, elements that may be or may not be there, that which may or may not have existed.
Goldsmith and Lee conceptualized taking a "walk" down memory lane. They exchanged written letters, audio and visual impressions of lucid descriptions of their sacred memories. Elements from each person's story would queue the next response, creating a stream of exchanges that follow a vague chronological timeline but ultimately weave together disparate memories into a single, tapestry-like narrative.
Summer Lee, Cooper, video clip
As part of their "walk" down memory lane, Lee and Goldsmith exchanged visual and audio impressions that recall and conjure up memories relating to absence and loss as well as reflections of their present emotional state and interiority.
There
During the opening reception, Lee and Goldsmith performed a ceremonial ritual, titled There, which addressed the dialectical relationship between the human body/life and the earth upon which we reside. The performance examined the way in which humans are bound to the earth, yet separate from it, ultimately returning to the earth via their imminent death. Leaving an undefined script for their performance, Lee and Goldsmith allowed for the unknown and unpredictable to enter and partake in their art making.