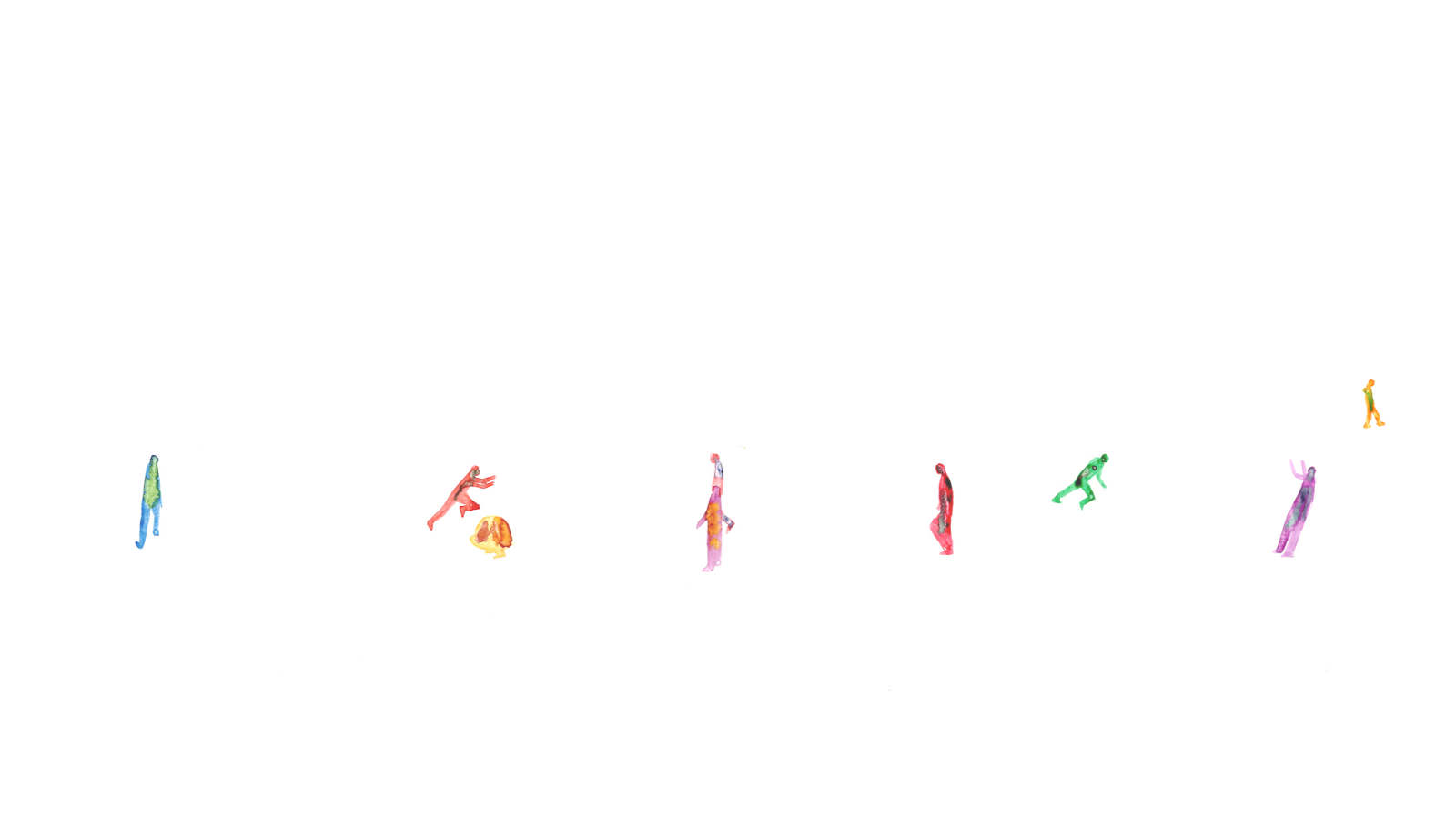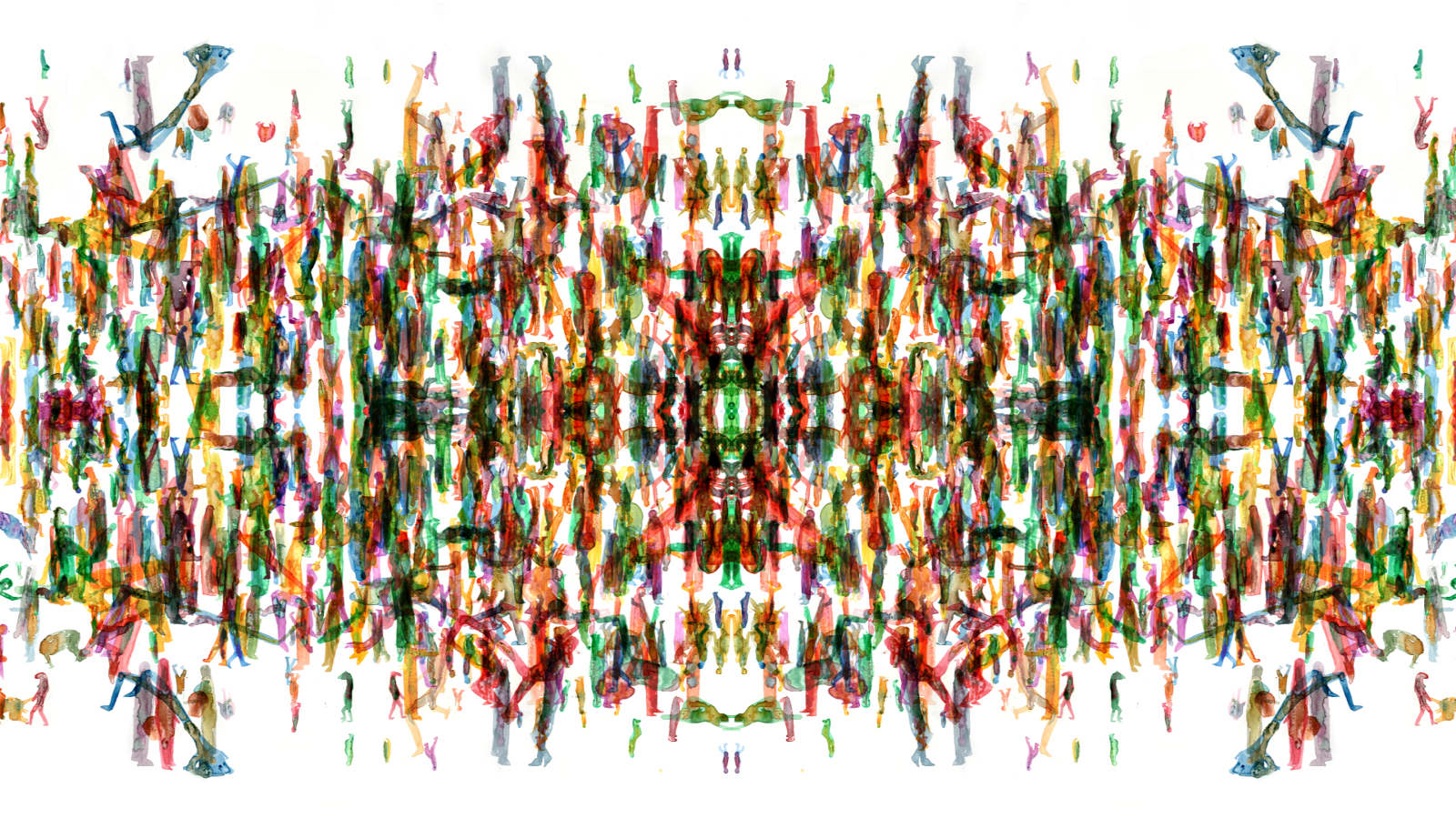 rhizome
Short film 2K, 25 f/s, 5.1 surround sound
Director : Boris Labbé
Animation : Boris Labbé, Loïc Sitti, Wen Fan
Compositing : Boris Labbé, Sami Guellaï
Music : Aurélio Edler-Copes
Producer : Ron Dyens
Sacrebleu Productions
Awards:
Gallery Award, Anima Mundi, Rio de Janeiro, Brazil.
Grand Prix, RICA Wissembourg, France.
Golden Nica Award, Ars Electronica, Linz, Austria.
Jury Special Mention, Stuttgart Festival of Animated Film, Germany.
Grand Prize, Japan Media Arts Festival, Tokyo, Japan.
Prix SACEM de la meilleure composition musicale, Festival National du Cinéma d'Animation, Bruz, France.
Mention For Wise Universe construction, Multivision, Saint Petersburg, Russia.
Best Experimental Film Award, CutOut Fest, Querétaro, Mexico.
Beans Road Prize, Bucheon International Animation Festival, Gyeonggi-do, Korea.
Best Sound Award, Fantoche Festival, Baden, Switzerland.
Prix André Martin, Meilleur Film Français dans la Catégorie Court-Métrage, Festival d'Annecy, France.
rhizome
Rhizome is an experimental animated short film consisting of animated sequences of Indian ink and watercolor drawings on paper (21 x 30 cm and 60 x 84 cm). Approximately 2,300 original drawings were needed to create the whole film, with between 1 to 80 elements in each drawing. The principle of animation runs on a system of loops, which are organized like a canon: modules with multiple inputs and outputs which have the ability to connect with other modules. The haunting musical accompaniment and rhythmic base forms the word R-H-I-Z-O-M-E in Morse code. This pattern is submitted to progressive acceleration and deceleration towards the bass and treble, increasing then the sound spectrum. The ensemble creates an expanding sound constellation that finds its climax with the arrival of the final spiral and the gradual emergence of color.
danse macabre
Audiovisual Installation, Triptych of three synchronized videos, HD cinemascope, 5.1 surround
Duration : 15 minutes 37 seconds (loop)
3D computer animation
Music composition: Daniele Ghisi

Awards :
III Position, Krasnoyarsk International Festival of Media Arts, Russia.
Prix spécial NUMERO 23, VIDEOFORMES, Clermont-Ferrand, France.
Best Video Installation Award, Multivision Festival, Saint Petersburg, Russia.
Prize Call4roBot, roBot Festival, Bologna, Italy.
danse macabre
Produced during a year of residence at the Casa de Velázquez in Madrid, Danse Macabre examines the most tragic and joyful aspects of human nature and experience: war, madness, hatred and death; joy, childhood, rebirth and life - and the nuances which exist in between.

Referencing animation, contemporary dance, contemporary art, classical and electronic music, this transversal work alludes to the pictorial tradition of Hieronymus Bosch's Garden of Delights (1503) and Pieter Bruegel the Elder's The Triumph of Death (1562) whilst bridging them to the digital technologies of the 21st century. A surrealist and somewhat hallucinatory vision where kaleidoscopic prisms and shimmering objects generate all kinds of distortions and anamorphoses, giving the work a strange and out of time character.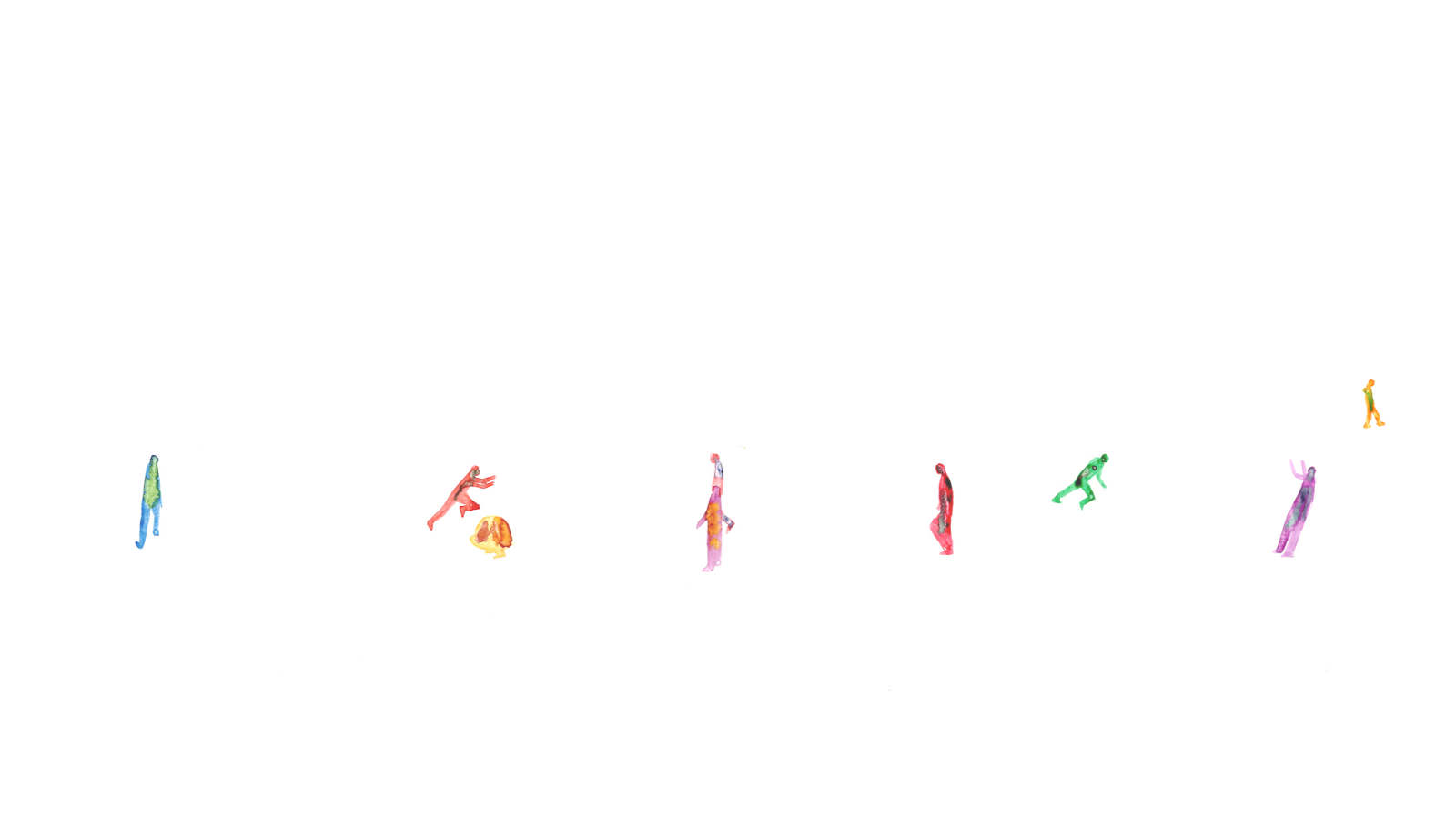 kyrielle
New Media Video installation (10m. loop)
Animation and sound by Boris Labbé
Watercolor on paper, 285 originals drawings 42 x 30 cm.
Awards:
Prix spécial du jury, Festival International du Film d'Animation d'Annecy, France.
Special mention, young animation, 19th Stuttgart International Festival of Animated Film, Germany.
Mention spéciale, Arte Creative, 18ème Festival National du Cinéma d'Animation, Bruz, France.
Kyrielle
Kyrielle consists of a 10-minute HD animated video installation that comments on the themes of loneliness, encounter, and connection and conflict between individuals. Coupling vivid, layered colors with quirky abstract figures, the video presents these themes in a playful, improvised and dance-like tableaux. A visual narrative unfolds, depicting moments of chaos, mathematical loops and palindromes.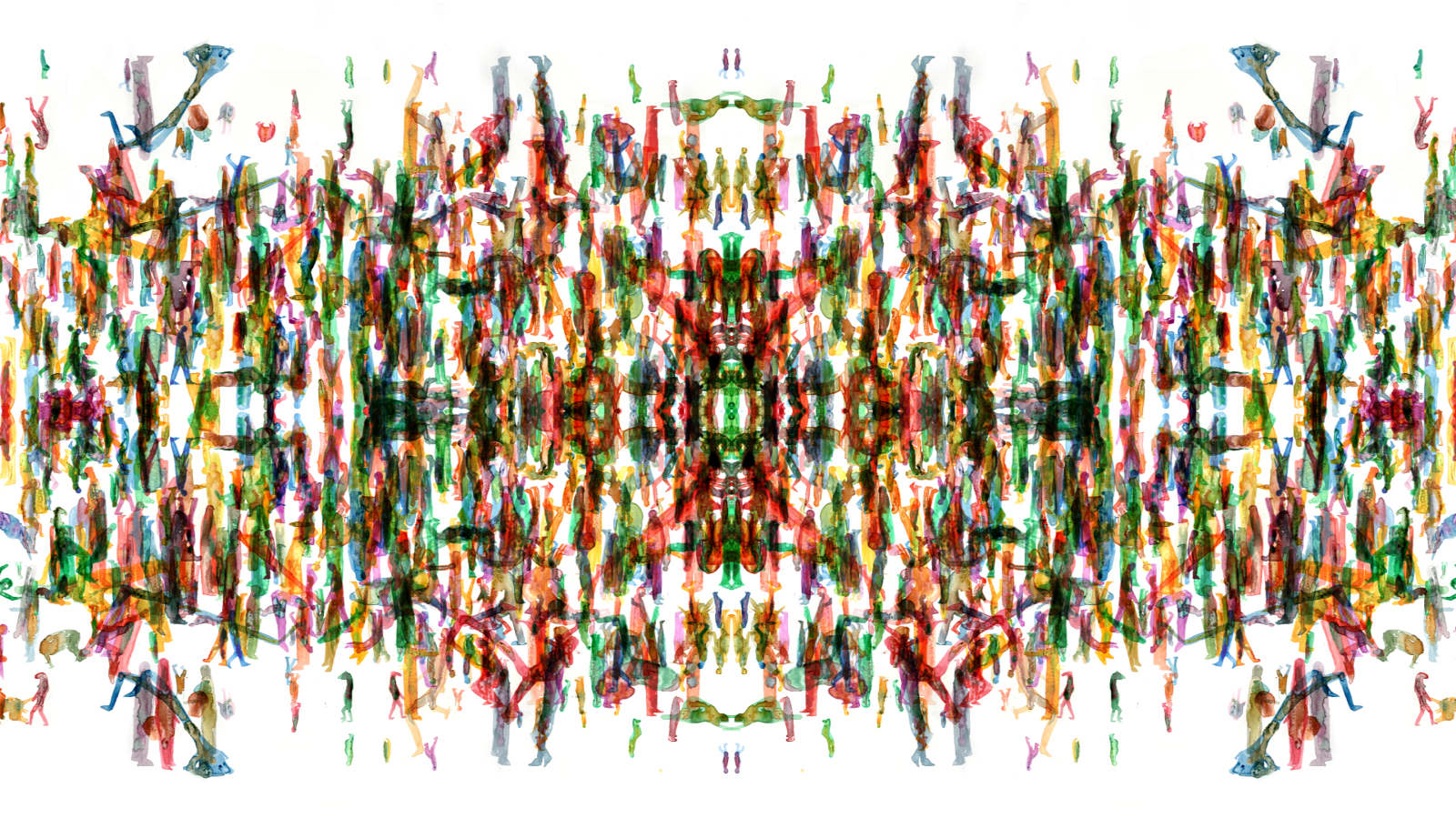 Boris Labbé is a new media, animation and installation artist and director. He studied at the School of Fine Arts in Tarbes (ESACT) and The School of Animated Film in Angoulême (EMCA) graduating in 2011. Labbé is a member of the Académie de France in Madrid, had residencies at the Casa de Velázquez, Haute école des arts du Rhin (HEAR), CICLIC Région Centre, and has exhibited in France, Spain, Canada and Japan as well as in over one hundred international film and video festivals. Labbé was a recipient of the Special Jury Prize at the Annecy Festival in 2012 for Kyrielle, the Best Video Installation in roBot festival in Bologna. Most recently, Labbé was invited to premier his film La Chute at the Cannes Film Festival, Cannes, France.