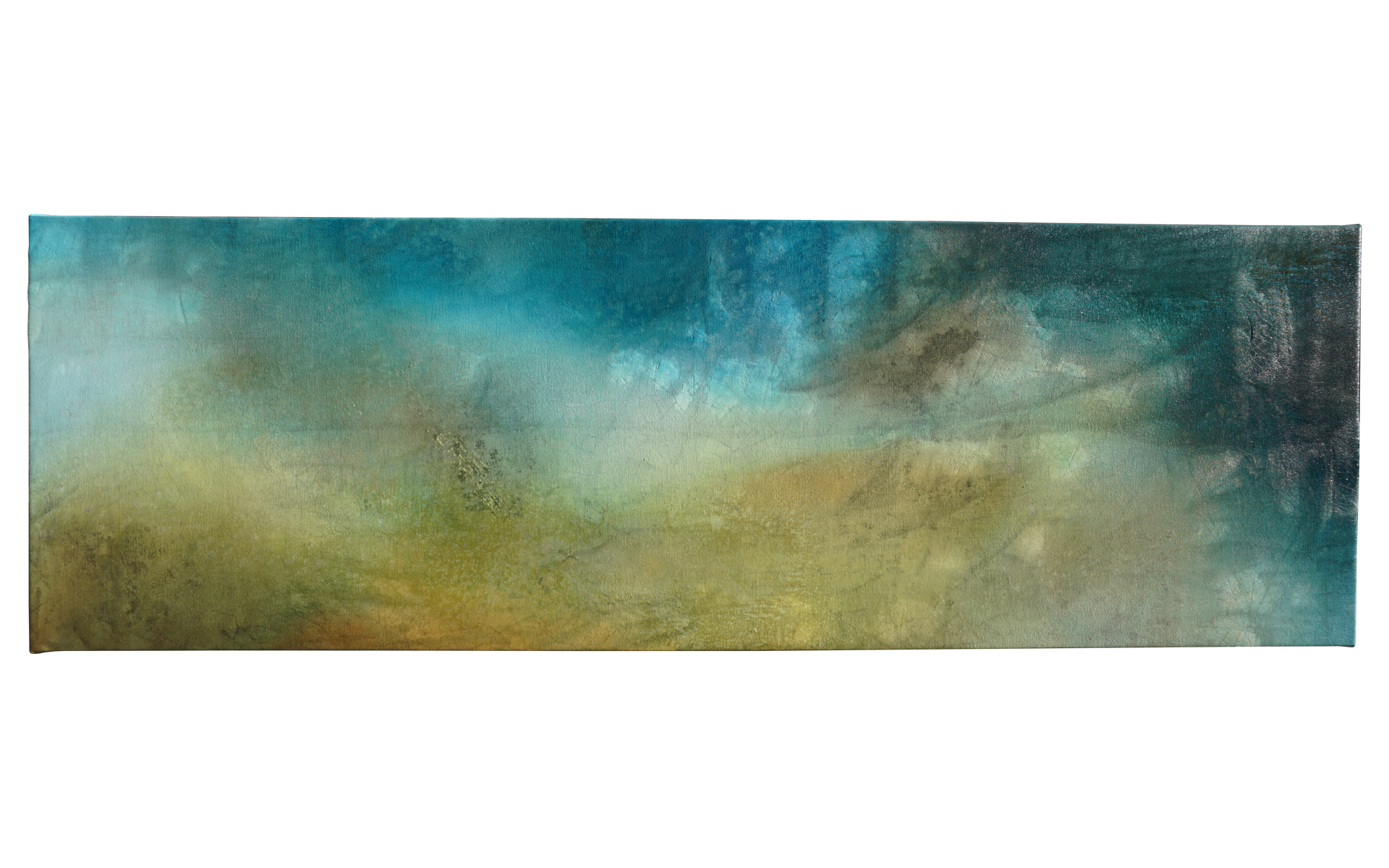 nathan goldsmith, cliffs of dover
blue lagoon
Acrylic and mica on canvas.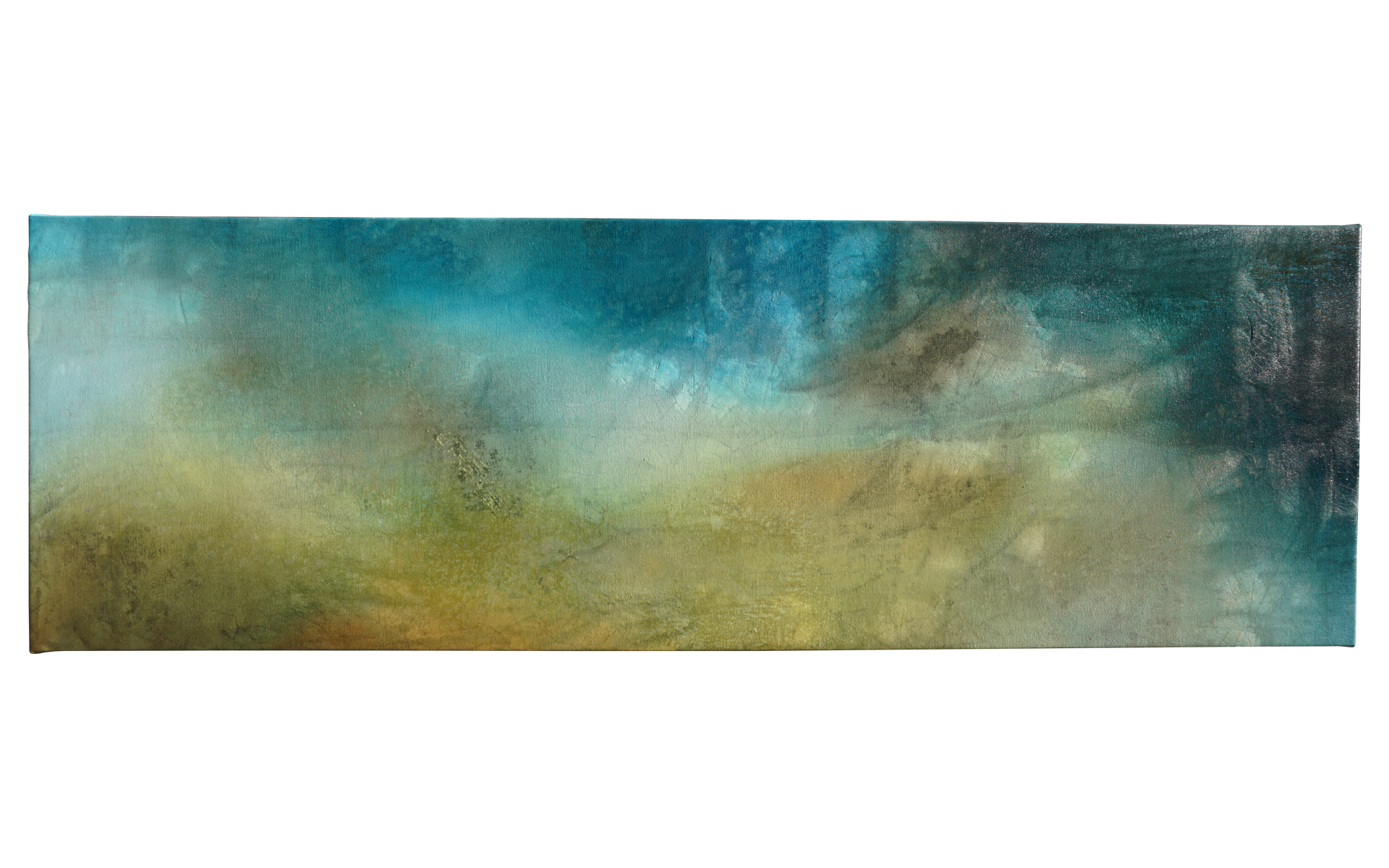 Labradorite
Acrylic and labradorite on canvas.
untitled
Acrylic and Sumi ink on canvas.
Nathan Goldsmith creates large-scale abstract paintings which implicitly reference natural landscapes and imagined geographies. Goldsmith's work is currently being exhibited in a private collection in downtown San Francisco and forthcoming in Berlin, Germany.
For more information on the work of Nathan Goldsmith, please click here.